---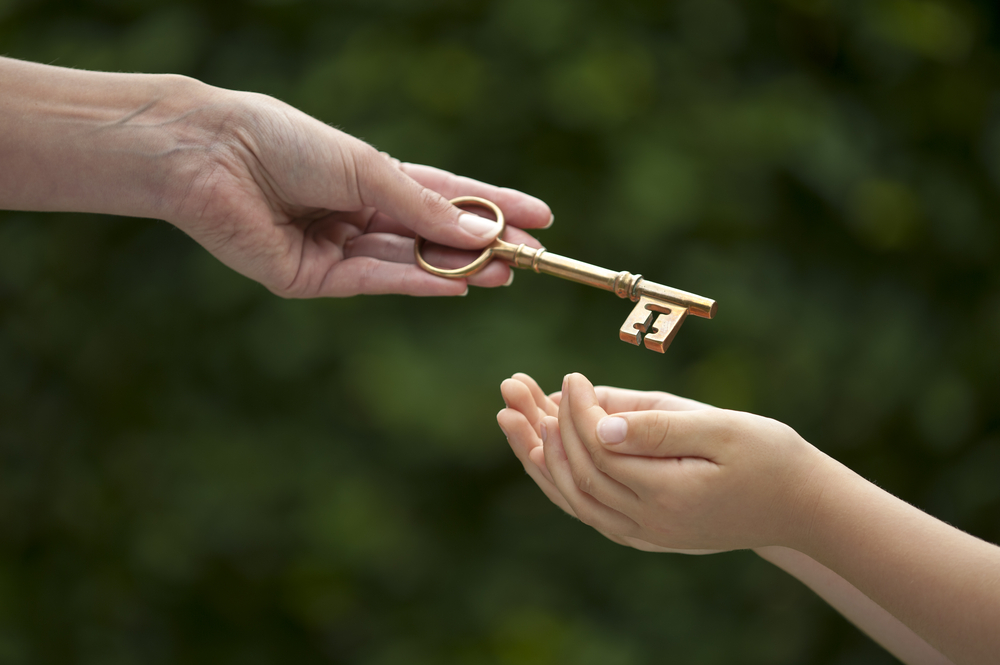 There is More to My Life: Leaving a Lasting Legacy
I really don't think life is about the I-could-have-beens. Life is only about the I-tried-to-do. I don't mind the failure but I can't imagine that I'd forgive myself if I didn't try. – Nikki Giovanni
You are successful.  You go about your day creating positive changes in your company, contributing to society and inspiring young women around you (whether you realize it or not).  But, are you fulfilled?
For many of us who have found success in our careers and comfort in our bank accounts, success is absolutely evident on paper, but perhaps not in our hearts.  There comes a point in life – no matter how successful you are at work – that you want to leave a lasting legacy.
A lasting legacy is a part of you that remains and continues to spread positive light even when your body is gone.
How can you create a lasting legacy?  Here are some suggestions…
Identify your passion
What do you want your legacy to be?  A great place to start is to identify your passions. Take a notebook and jot down the things that you are passionate about; the issues that make your heart sing.  Perhaps your passions are helping animals or inspiring young women. Perhaps you love to write or are enamored with coral reefs.  These issues may be entirely different than what you do professionally and that is entirely OK!  Your passions may even be hidden passions – something you've always wanted to do, but never took the time for (like making pottery or taking ballet lessons).  Once you identify your passions you will be well on your way to creating a lasting legacy.
Meet with a life coach
If you're still not sure what your lasting legacy should be (art, writing, music, etc.) or need a boost of confidence that your idea for a lasting legacy is "OK" meeting with a life coach is a wonderful step.  A life coach is a trained professional who helps you live your unique and one-of-a-kind life to the fullest.  A life coach can help you identify your dreams, the things that are important to you and the type of legacy you want to leave behind.
Enlist a financial planner
Some lasting legacies will only require your passion and talent – such as taking art lessons and creating paintings for all of your children and grandchildren or writing your memoir.  Others though, will require a substantial amount of money.  If, for example, your passion is helping young women attend college and you want your legacy to be an endowed scholarship, you will most certainly want to meet with a financial planner.  A financial planner can make sure you can achieve your dreams while realistically helping others achieve theirs as well.
These ideas should help you get on your way to leaving a lasting legacy for yourself and others.  Congratulations for reaching this milestone in your life – it is a sign that you've not only been successful, but have remained humble, giving and God centered in the process.
Need a speaker who moves the audience to action? Check out DeLores Pressley's keynotes. Discover why OPRAH, Kellogg, Roche, Coca-Cola, and Women's Associations have DeLores speak on their platforms.
Contact Vickie@DeLoresPressley.com to inquire about her inspiring, engaging and interactive presentations that move people to success.
Need help with building your legacy? Email Assist@DeLoresPressley.com to get more information.