---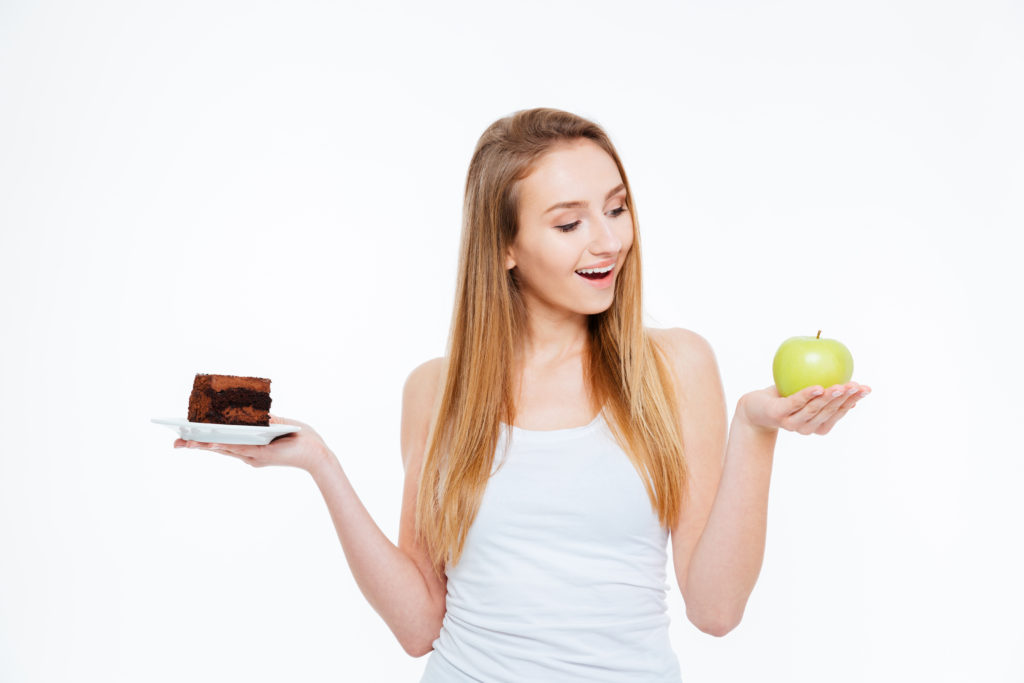 If you have ever struggled with losing weight, you know that it can be challenging.  I, too, have had challenges with being overweight.  I came into the world at 9 pounds and have been a plus-size girl all of my life.  But the time came when I realized that the extra weight was doing more harm to my body than I'd realized.  I've always loved me and I did not have a problem with my self-image.  However, I've learned that as the body ages, the extra weight tends to exacerbate ankle, knee or back problems. In my case, it was my knee. My knee hurt much of the time which sometimes made walking and climbing stairs challenging.  Diabetes, hypertension, gout, and many other diseases are the result of poor diet and exercise. I made the decision to shed the extra pounds, not so much for aesthetic reasons but for my overall health.  No more diets for me – I had to make a lifestyle change.
It's been a year since I made the decision make healthier choices.  You might say that is a long time but the way I saw it was the same amount of time would pass anyway so why not start now?  I feel more alive and energetic and sleep has never been better!
The most important change you make has to be in your mind, first.  See yourself as a vibrant, healthy person and maintain that image in your mind.  This helps tremendously in those moments of weakness.  Start slowly and resist doing more than your body will accommodate.  Eat sensibly and exercise moderately.  The key is consistency.  I don't deprive myself of anything but I do watch my portion sizes (this is crucial).  Before I knew it, I was 10, 20, 30, and now 40 lbs. lighter.  Watch my video on how I made the change in my life.  You can lose weight on your own terms and I'm here to help you and cheer you on to success!  I'd love to hear your stories of weight related issues and how you handled it. Tell us your story.
DeLores
____________________
© Copyright BornSuccessful
DeLores Pressley, Motivational Speaker and Personal Power Expert, is an international motivational speaker, author, and the Founder of the Born Successful Institute. Her story has been touted in Glamour, Washington Post, Black Enterprise, Essence, New York Daily News, Ebony and Marie Claire. She is a frequent media guest and has been interviewed on every major network: (ABC, NBC, CBS and FOX) including America's top rated shows; OPRAH and Entertainment Tonight.
DeLores has authored Clean Out the Closet of Your Life, Believe in the Power of You and Oh Yes You Can.